Attention dentists: do you want to increase your revenues by 50% over the next 90 days?
Our dental digital marketing plan can help you achieve this goal. Guaranteed. 
In fact we are so confident in our abilities that we will make it possible. 
Doubling your revenues over the next 90 days to 12 months can only be done as a collaboration, not in isolation.
You want to double your revenues, don't you?  Contact us today and let's get started. 
Our whole dental digital marketing process
100% Organic increase in New Customers
100% Organic growth of your business with our best dental digital marketing services.
We make a perfect Growth plan to your dental digital marketing to get you more patients into examination chairs. 
Long term Results Retention
Our dental digital marketing process lasts longer and 100% according to Search Engine's guidelines
Recent surveys shows that it costs about $200 to $250 per patient, to attract new patients.
If we were more cautious and spent say $1,200 a month on marketing and resulted in 10 new patients, it is still a great deal?
Dental Marketing By The Numbers
10 new patients would earn a lifetime value of $15,000
That's $15,000 in new billable revenue.
We spent $1,200 to earn that revenue, which makes sense!
The return on investment of that is $15,000 divided by $1,500 which would equal 125%.
For every dollar that you spend on dental marketing, you'd earn $1.25 in return which is a no-brainer
Increase Your Sales With Our Help
As a dental practice owner, you must stand out from a crowded field and get noticed. Calvary marketing can help you increase your sales with:
What happy clients say about us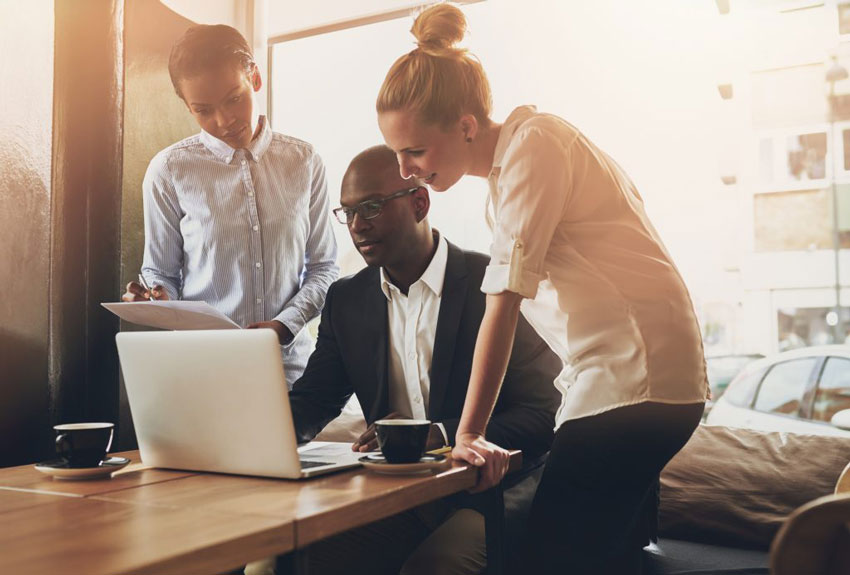 I have known Mathew for a good few years and he has come to the house to help us with our marketing. Always friendly and knowledgeable. We have not had any problem with our campaigns and he makes sure we receive the results we need. I would recommend his services to anyone.
Mathew and his team are amazing. As a small business owner, I need to make sure my marketing is working. Thanks to Mathew and his team, I had to hire additional staff to handle the extra orders.
Working with a good dental internet marketing agency can increase your sales
Working with a good dental internet marketing firm that knows and understands your goals, lifetime value of patients, and the industry, will increase your sales. However, you have to set realistic expectations. Don't expect to spend $100 on marketing and expect to earn 30 new patients, that's probably not going to happen. Keep in mind in our of $1,500 per patient is a conservative figure. Many dentists we've spoken to estimate a lifetime value of around $2,000 to $7,000! The important point here is to keep an accounting of this information. It's important for your staff to record if the leads made appointments or didn't. Having a rough idea of where your inquiries are coming from will help you to clearly know what works and what doesn't.. Failure to know where your leads came from and your lifetime customer value, will only increase the frustration level. Once you know how many people are coming in and where they're coming from, it makes your marketing much easier. If you want more patients and are tired of the one and done patients, call Mathew today 1-888-630-9384 to schedule your initial consultation. From scheduling posts on multiple social channels to ranking higher on the search engine results page to increasing inquiries from prospective patients.
Our Pricing Packages
Dental Clinic Marketing for Dentists
Minimum investment 4 months to see effective results
Website Makeover-Total makeover
FaceBook Ads to drive traffic to website
FaceBook Business Page Setup
Google My Business Page Set Up and Update
Social Media Posting content to be provided
Referral Marketing Campaign
Review Marketing Campaign
Website Makeover-Total makeover
FaceBook Ads to drive traffic to website
FaceBook Business Page Setup
Google My Business Page Set Up and Update
Social Media Posting content to be provided
Referral Marketing Campaign
Review Marketing Campaign
We've compiled 5 easy tips that businesses can use to climb search rankings with speed. With theses 5
SEO tips that will help drive trafic to your site. Have you heard that improving your SEO will
Local SEO Local SEOi is important because businesses on page 2 of the SERP might as well not